Digital is the new electricity!
Unlock your business growth, and efficiency in a rapidly changing digital landscape. by harnessing the full potential of digital transformation to catalyze your business evolution.
Digital transformation is like giving your organization a high-tech makeover, equipping it with superpowers to adapt, thrive, solve problems faster, and capture value in today's digital world.
of the world's Gross Domestic Product (GDP) is predicted to be digitized by 2022
IMF, 2020
of leaders and analysts believe digital transformation will disrupt their industry
MIT
of organizations consider digital transformation a top priority
 Flexera 2022
Our Digital Transformation (DX) Offerings
Digital transformation is a unique journey. In this process, each client's destination and route vary. We collaborate closely with our clients to meticulously plan the necessary steps and actions, guiding them toward a digital destination that ensures success and fosters growth.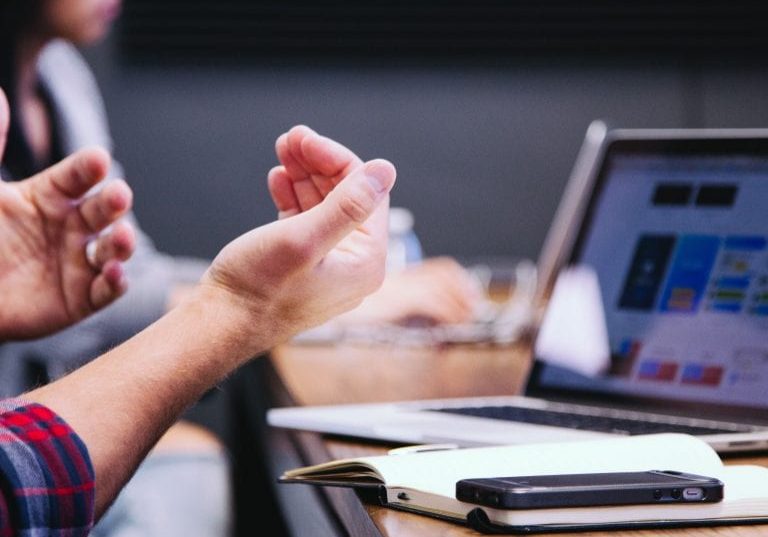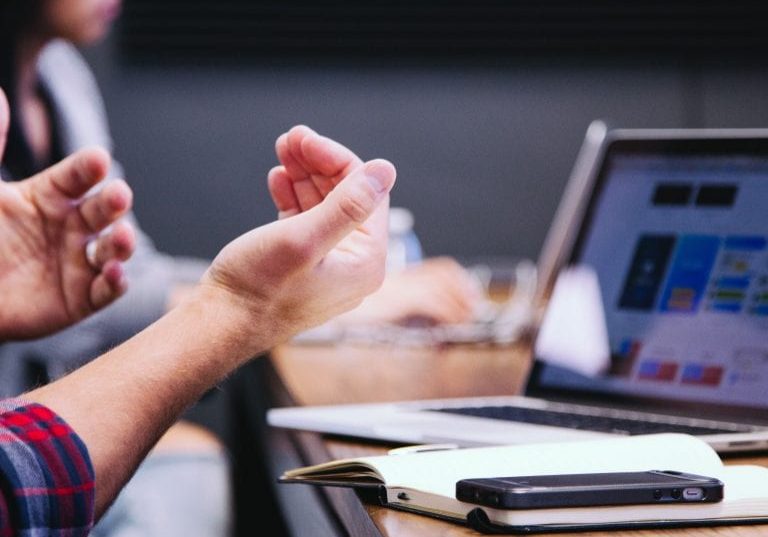 Technology Solutions
Our Technology solutions encompass a wide range of software, hardware, and services that businesses use to address specific challenges and enhance their operations. These solutions leverage advanced technologies to drive efficiency, productivity, and competitiveness.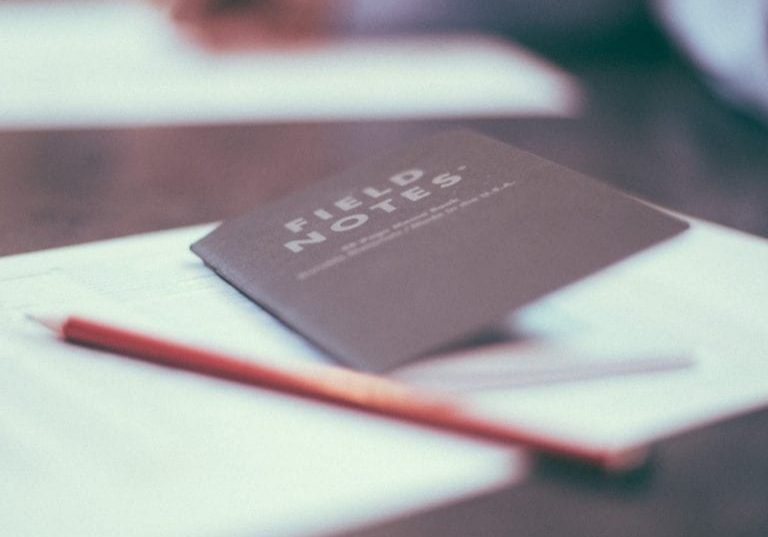 DX Consulting and Advisory
We provide expert guidance to businesses seeking to embrace digital change and foster innovation. We help organizations navigate complex technological shifts, drive growth, and stay ahead in today's dynamic markets.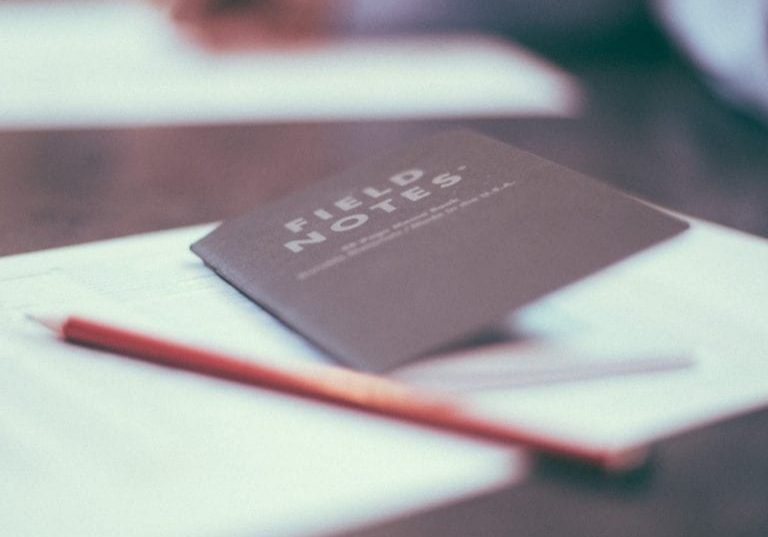 Certifications
Our Innovation certification is internationally recognized. It shows a person has mastered the essential principles of innovation defined in the ISO 56002 standard, the ISPIM, and the IAOIP BoK. The exam covers 8 ISO innovation management principles and more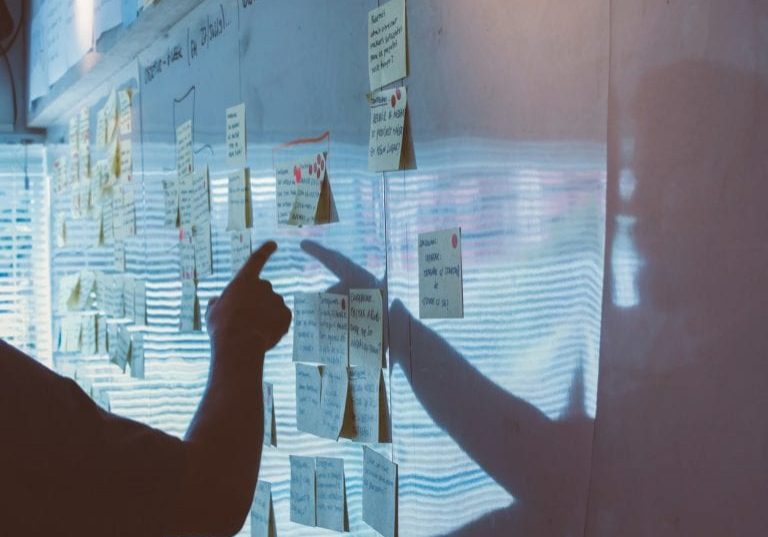 DX Training and Workshops
There is no digital transformation without the people. Our training and workshops are programs designed to equip individuals and teams with the knowledge and skills needed to foster innovation and thrive in a digitally driven world.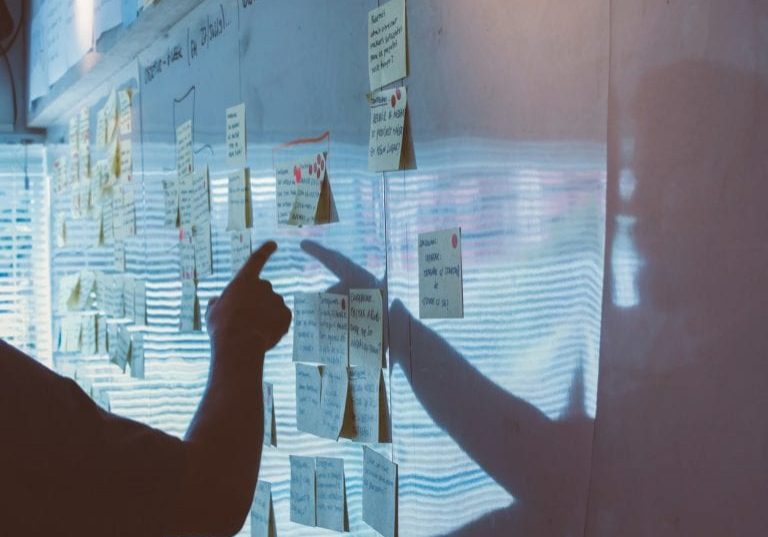 Open Innovation Challenges
Our Open Innovation Challenges break down traditional boundaries and tap into a broader pool of creativity, fostering innovation through diverse perspectives and expertise. Organizations can invite external stakeholders for fresh problem-solving ideas.
"In a world where more than half the population is under 25 years old, businesses cannot afford to ignore digital transformation."
McKinsey & Company
Pillars of Successful Digital Transformation
Digital transformation is a multifaceted journey.
At its core, its recognizes that there is no success without people. It's not solely about adopting advanced technology but rather empowering individuals with the skills and mindset to thrive in a rapidly evolving digital landscape.
Customer-centricity is the compass that guides this transformation, where the ultimate goal is to capture and deliver value to customers.
It's about aligning technology and processes to enhance customer experiences, personalize interactions, and meet ever-evolving needs.
Be notified of our FREE virtual webinars
From time to time, we organize free webinars, don't miss this opportunity, sign up to get notified.
We are your ideal choice for success in the digital age.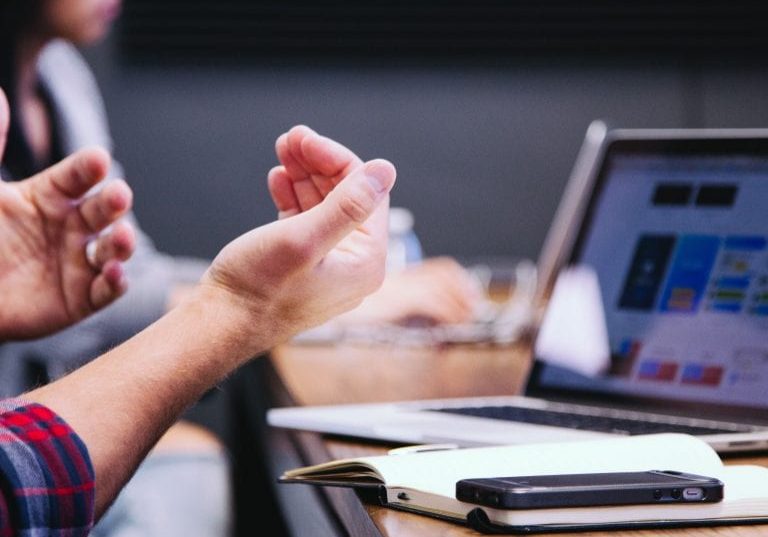 Expertise and Experience
Deep knowledge, proven success in technology and digital transformation projects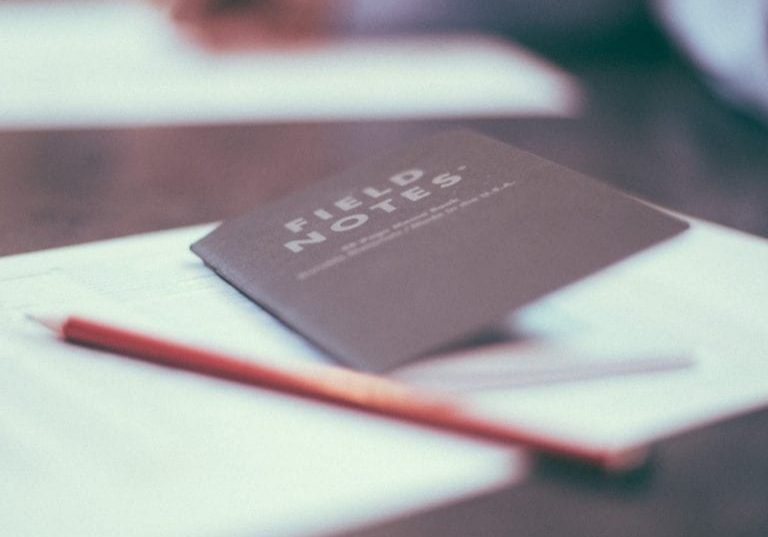 Adaptability and Innovation
Agile, proactive, embracing emerging tech and creative problem-solving.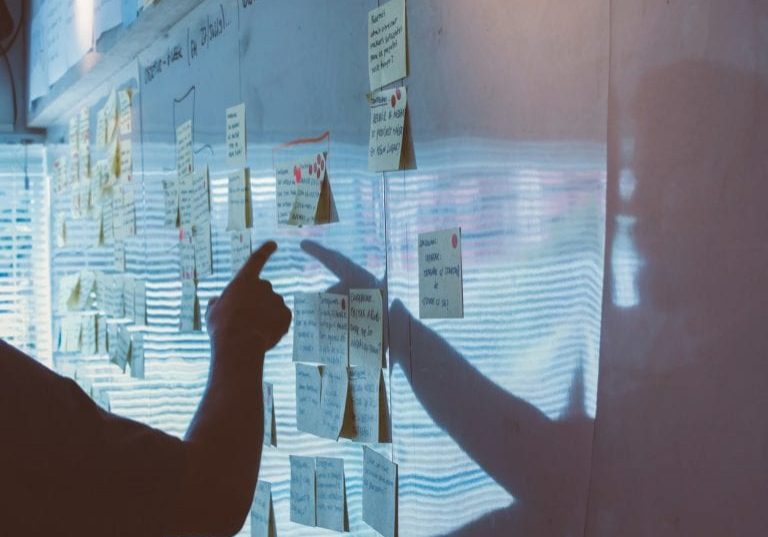 Customer-Centric Approach
Prioritizing customer needs, enhancing experiences, and delivering tailored value.
Case Study 1: Book Publishing
CHALLENGE
A traditional book publishing company faced the challenge of adapting to changing consumer preferences. They recognized the need to diversify their offerings and reach a broader audience.
SOLUTION
The Company entered the audiobook market. They partnered with relevant providers and invested in a digital distribution platform for audiobooks to make their titles accessible to a wide range of audiobook listeners.
RESULTS
Increased Revenue. Broader Audience Reach. Brand Reinforcement. Technological Efficiency. A seamless listening experience for their customers.
TECHNOLOGY
Natural language processing (NLP).
Case Study 2: Neighbhood Security
CHALLENGE
A community uses manual, traditional intelligence for security. This approach was no longer effective, they desired the use of technology for proactive security intelligence.
SOLUTION
A proactive and early warning system for security management in the community with a proactive, real-time alert system. This includes both hardware and software solutions.
RESULTS
A centralized, intelligent, proactive, as-it-happens alert system spanning across the community.
TECHNOLOGY
Computer Vision. Artificial Intelligence. Machine and Deep Learning.
Case Study 3: Poultry Farm
CHALLENGE
The poultry farm faced various complex challenges, including issues like underreporting, theft, a lack of proactive monitoring, and difficulties in tracking emergencies and incidents. These issues were causing a significant loss in farm revenue.
SOLUTION
To address these challenges,  a real-time, remote monitoring system utilizing IoT sensors and advanced technology was implemented. This system provided not only remote visibility into farm operations but also enabled owners to monitor live parameters and control devices while closely tracking farm activities.
RESULTS
The adoption of this technology led to a range of positive outcomes, including enhanced staff efficiency, increased yields of produce, reduced mortality rates among poultry, and a notable boost in overall revenue.
TECHNOLOGY
Internet of Things (IoT). Artificial Intelligence (AI).
Case Study 4: Financial Services
CHALLENGE
Lengthy customer center queues and time-consuming customer validation and transaction checks were resulting in an unsatisfactory customer experience.
SOLUTION
The implementation of an automated customer verification system which reduced customer verification times by an average of 60 seconds, resulting in 41 hours of daily time savings and over $2,000 in daily cost savings.
RESULTS
The implementation of this system led to shorter customer queues, reduced call durations, a remarkable improvement in the overall customer experience, and eliminated fatigue for customer service agents.
TECHNOLOGY
Voice Biometrics. Natural language Processing.