Experience the future of work with our advanced technology solutions, designed to optimize productivity, efficiency and drive innovation in your operations
Voice Biometrics Solutions
Unlock the power of secure and convenient authentication with our state-of-the-art voice biometrics solutions.
Multi-factor Authentication
Strengthen your security with ease using our advanced multi-factor authentication solutions, combining multiple layers of protection.
Intelligent Transportation
Transportation ecosystem transformation leveraging cutting-edge technology to optimize tracking, efficiency, and safety.
Efficient Customer Center with Voice Technology
Common Challenges with Customer Centers
Call Duration

Poor User Experience

Insufficient Security
Implementing Our Voice Solutions
Improved user experience

Call shortened by 30 - 90 seconds

For a 3 minutes average call duration and 5,000 calls per day, client saves 41 hours daily
Multi-factor Authentication
Keep your organization ahead of ever-changing security threats.
Radical elimination of fraud in high-risk transactions

Build loyalty and trust for your banking institution

Attract high-end customers

Increase your bank's cash flow and revenue
eBanking

ATM Real-time ID Authentication

eCommerce

Corporate Banking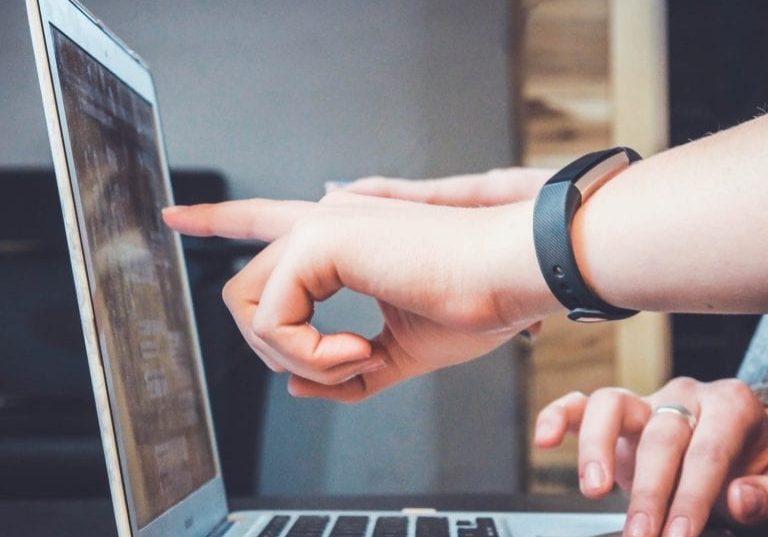 Voice Biometrics for Fraund Detection and Investigation
Easily detect fraud and crime from audio recordings with our tool that analyzes conversations, identifies speakers, and searches thousands of recordings for matches.
For:
Fraud teams in Telcos, Banks, and Utility companies

Investigators

Government

Corporate Organizations:
This solution is designed for automatic identification, registration, and control of the movement of vehicles.
Automated detection and registration  of red light  and stop line crossing violations

Automated detection and registration  of speed limit-exceeding violations